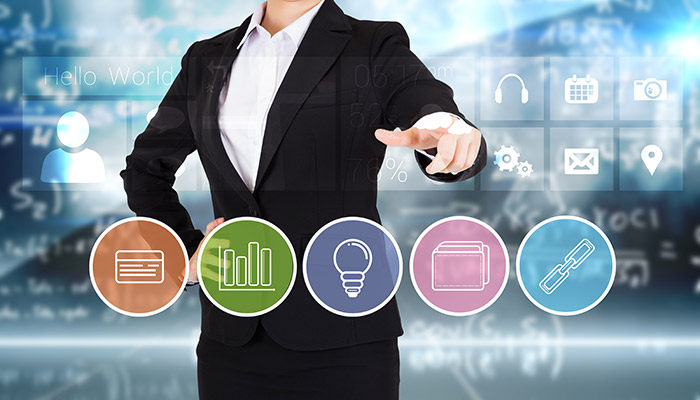 When you log in to your Google Analytics account, do you let out a sigh of disappointment?
I mean your site is SEO optimized.  You send hourly Tweets. You just added new graphics to your site.
What gives?
As a digital marketer I can tell you the secret to getting steady traffic to your website is not just about making your website search engine friendly. It's about being a true resource.
The secret to getting steady traffic to your website is not just about SEO
Click To Tweet
Here's some ways to be so compelling visitors keep coming back to your website for more:
Be A Wealth of Information
While having a top-ranking for a keyword phrase may get someone to visit your website once, getting them to come back requires making your website "sticky".
Offer something so amazing they can't resist coming back for more such as:
Write blog posts on pressing issues that your customers really need to know about
Share original insights and tools no one else has in white papers, survey results, and checklists etc
Position yourself as the go-to person for help and answers. Be helpful and available in social media groups, forums, and other online mediums to answer questions
Host webinars and teleseminars with strategies that help people get results. They will respect your expertise and generosity.
Team Up with Big League Players
Your followers will be thrilled to get inside access to leading authorities in your field you can provide elite access to.
For example: having a Google Hangout with a world-renowned expert in an area your target market would be very interested in will make your followers thrilled at the great benefits they have in being associated with you.
Stay Relevant
When you are too scattered, it confuses people.
For example if you are a work-at-home expert and suddenly are offering a teleseminar on "potty training your toddler" it's not a match and may turn off some of your audience.
While your audience may be parents, they came to you for your home business tips, not parenting information.  So it's important to stay on topic and establish yourself as an expert in that one area.
Give Back
More consumers are looking to associate with businesses who not only serve their immediate needs, but also help serve the world.
Consumers are looking to associate with businesses who help serve the world.
Click To Tweet
Tell the world about the charitable causes that you support.  If you are serving in a soup kitchen, share the news and invite your followers to join you.
Give them reasons to love who you are and not just what you do.
Share the best of who you are. 
Serve your customers.  Be a generous resource.
It's not just what you sell, but how you make your customers feel that makes the difference.
Show them you care about not only making their lives easier, but also doing the right thing in service to the world.  Be good to do good.
What are you doing to make customers come back a second time to your website?
To your success,
Susan Friesen
About the Author, Susan Friesen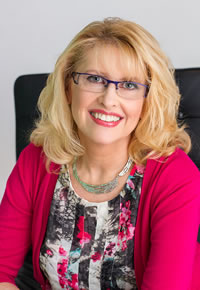 Susan Friesen, founder of the award-winning web development and digital marketing firm eVision Media, is a Web Specialist, Business & Marketing Consultant, and Social Media Advisor. She works with entrepreneurs who struggle with having the lack of knowledge, skill and support needed to create their online business presence.
As a result of working with Susan and her team, clients feel confident and relieved knowing their online marketing is in trustworthy and caring hands so they can focus on building their business with peace of mind at having a perfect support system in place to guide them every step of the way.
Visit www.ultimatewebsiteguide.ca and download your FREE "Ultimate Guide to Improving Your Website's Profitability - 10 Critical Questions You Must Ask to Get Maximum Results".