Small Business Logo & Graphic Design
What Clients Say
Before working with eVision Media, I had a self-built website. I was really hesitant to spend my hard-earned money on a new website, but I was frustrated and falling short of the professional image I wanted.
After working with Susan and her team on my new branding and website, Wow! I am SO IMPRESSED! They were so patient with me; they asked me what I wanted, what I stand for, who were my clients, etc… they just nailed it! My amazing website is now a working tool that is available 24 hours a day! I'm really proud of it!
Through this experience, I learned an investment in oneself is a great shot-in-the-arm of confidence and professionalism.
Kathryn Wilking
More Testimonials »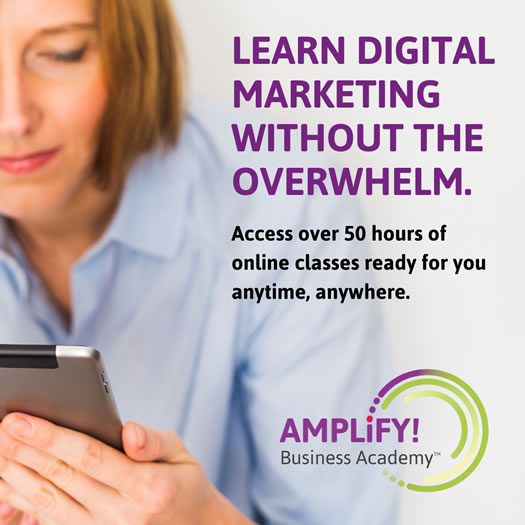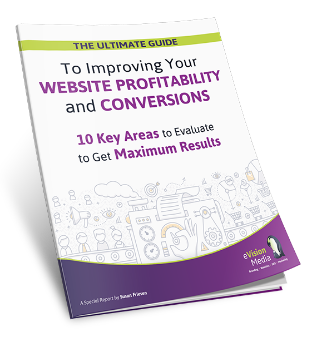 Free Download: "The Ultimate Guide to Improving Your Website's Profitability and Conversions...
10 Key Areas to Evaluate to Get Maximum Results."
(Plus receive our weekly Business & Marketing newsletter!)
By clicking the Subscribe button, you agree to this site's Privacy Policy.
Your information is always kept safe.