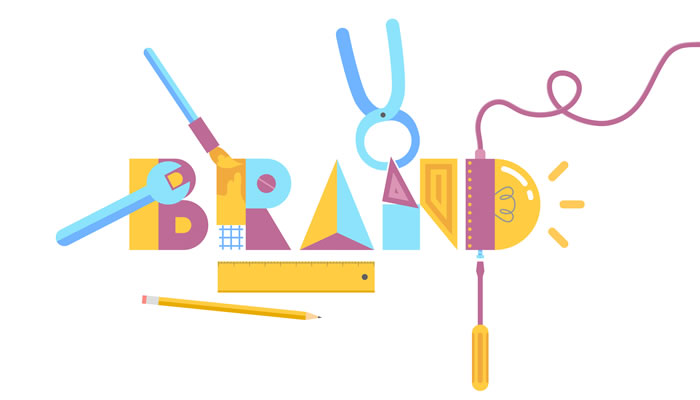 Think giving away your time and money is a bad idea? Think again.
Have you ever thought about building your small business profile by doing something big businesses are very good at?
I'm talking about corporate sponsorship.
We all know that the Pepsi and Coca-Cola's of the world sponsor events and not-for-profit organizations in a big way, and then they ensure that we know they are doing just that. They have strategically aligned themselves with the reputation of an event or organization that may appear to have nothing to do with soft drinks, but Pepsi or Coca-Cola has decided that aligning themselves with said organization would benefit them in some way.
Newsflash: it's not just a selfless act.
It's actually very smart. Some corporations in Canada are required to give a certain amount of their profit back to charity, and the smart ones do this strategically. It's not just the pet cause of the CEO (although it could be.) It's also a conscious effort to do one of the following:
Support a community event that benefits the company's ideal clients or customers
Aligns the company with a not-for-profit that showcases the company's values in a bigger way
Supports a cause that the company wants to visibly show support for
Highlight the "giving back" desire of a company by saying "thank you" to their community through sponsoring a well-loved local event.
Showcase their commitment to social enterprise and demonstrate they are an organization that can be trusted.
Edelman Public Relations is a company that conducts extensive research every year to understand how trustworthy a company might be. According to a past report by the Edelman Trust Barometer, 85 per cent of global citizens are counting on business to address societal challenges while pursuing their own interests. What's more, some 55 per cent of global consumers say they are willing to pay more for products and services provided by companies that are committed to positive social and environmental impact.
[i]
Similarly, smart not-for-profits will seek out corporate sponsors in an equally strategic way. Which companies would they be proud to have represent them? Who would they be thrilled to have aligned with their organizational mission? And how can the not-for-profit say "thank you" to their corporate sponsors? As a sponsor, you can expect to be recognized in any number of ways. AND, as a sponsor, you are completely entitled to request certain kinds of recognition if you wish.  Here are some ideas of what you can expect from the not-for-profit you support:
Be recognized according to the level of gift you gave. Sponsored events often recognize their sponsors by categorizing their sponsors into levels. Eg: Naming rights, Major, Lead, Platinum, Founding, Gold, Silver, Bronze and Affiliate.
Sponsors can also be cultivated for various activities or sub-categories within an event – for different award categories at an awards ceremony, for example. Or table, dinner or program sponsor.
Sponsors can also expect to be recognized through:

Pre-event promotion
Invitations
Links to sponsor from your website and social media pages
Event signage
Verbal thank-you's at the event
A gift
Now, what if you are a really small shop and you just want to help out in a more affordable way? Let's get creative!
Give a small donation to your charity of choice instead of giving client gifts during the holidays
Donate your time to a local charity in an area that you normally get paid for
Volunteer at the Board level or in other ways to align yourself with that organization
Rally support for a cause and showcase your involvement (eg. Put a company team together in a charity race or community challenge event)
Take your holiday time and go on a holiday "with a cause" in a country that could really use your help. And then let it be known that you did that.
The key to all of these options, is to ensure you are choosing to support an organization that is aligned with your company mission or brand; emulates your company or personal values, and will serve your business from a reputation and business-building agenda, in addition to supporting a charitable cause. Let's make this "win-win" and build community while we're building our business. [article_about_author author="susanelford"]
[i]
https://www.raconteur.net/business/the-win-win-with-giving