Get to Know Our Founder Susan Friesen
Web Specialist, Business & Digital Marketing Consultant and Social Media Advisor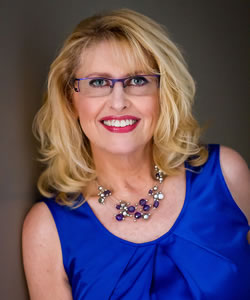 As the founder, Susan brings a unique advantage to eVision Media clients by having earned a Bachelor in Business Administration degree with a concentration in Computer Information Systems through the Thompson Rivers University.
Her experience in the Web Development industry since 1999 has gained her much insight and knowledge around how to effectively brand a business and then translate that to a user-friendly, search-engine friendly and custom designed website.
She is a graduate of the Vancouver Film School Multimedia program and also earned several certificates in technology through the University of Victoria and Athabasca University.
Since reading and learning is in her DNA, she has also studied many industry experts over the years to broaden her scope of knowledge in order to bring the best of all marketing worlds to clients.
She won the 2003-2004 Governor General's Bronze Academic Award for achieving the highest academic standing in a diploma-level post secondary program.
Susan is a past webmaster for The Vancouver Sun, The Province, and Vancouver Today. She has worked with Tourism BC, Rocky Mountaineer, the BC Ministry of Agriculture and hundreds of entrepreneurs and small businesses worldwide.
What Clients Say
Susan started from day one explaining where we were going, how we were going to get there and was very direct and honest if something I was suggesting might deter us. She spent the time to really understand what I wanted and where my audience is and proceeded to help me move there with dedication, professionalism and real skill. Honestly, I've got some real clarity on what's next and I attribute that to Susan being the necessary set of extra eyes that could see things I could not.
The whole team is great…couldn't have done it without them.
Marc W. Schwartz
More Testimonials »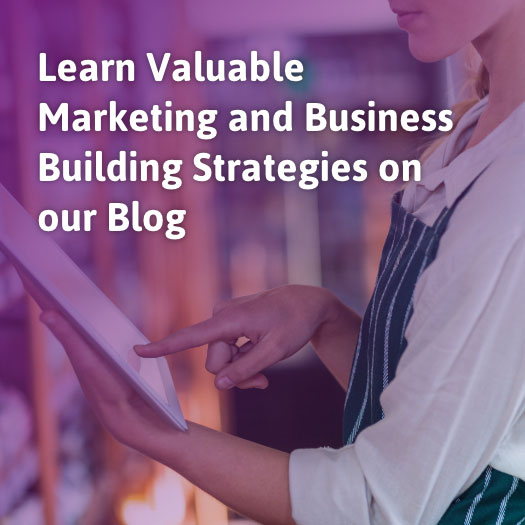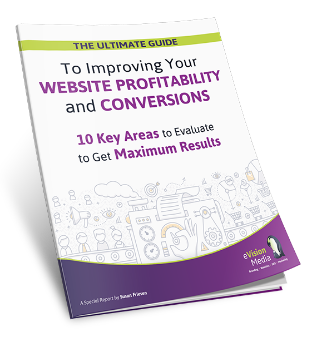 Free Download: "The Ultimate Guide to Improving Your Website's Profitability and Conversions...
10 Key Areas to Evaluate to Get Maximum Results."
(Plus receive our weekly Business & Marketing newsletter!)
By clicking the Subscribe button, you agree to this site's Privacy Policy.
Your information is always kept safe.