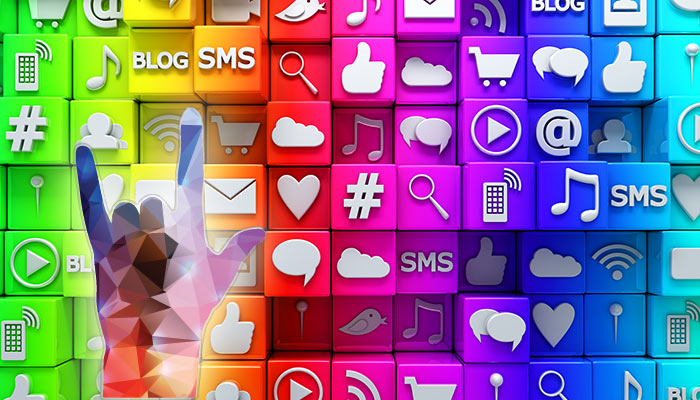 Social media is a powerful way to build a following, turn prospects into leads, and drive sales.
One of the biggest complaints I hear is that business owners are investing lots of time in social media and not seeing the returns on those efforts.
Are you investing too much time in social media with little results?
Click To Tweet
If you aren't getting the social media results you are looking for, perhaps it's time to look at new tactics.
If you are ready to get more out of your social media marketing, here's 6 techniques to try:
Use Facebook Live

Video marketing is a powerful addition to your marketing mix. But live video is shown to keep users watching for 3 times longer than a recorded video.

Fans love the feeling of listening to what you have to share in the moment. Try answering questions and  providing tips while live.

Other ways to use Facebook live is to broadcast an update when you are networking or attending events.  Or share a Facebook live update on any launches coming down the pipe.

Offer Opt-In Gifts to Grow Your Marketing List

People can't resist getting a checklist, blueprint, app, or white paper that offers valuable information.

When you give value first, it goes a long way to building trust and rapport with your followers. Plus, this allows you to capture your social media leads into your email marketing list.

Give them something they can't refuse and send them to a landing page to sign up. That way you can keep in contact via email sharing additional offers and information in a drip campaign.

Invite People to Take Action

Be strategic with your calls to action to get the most out of your social media efforts.

In addition to sharing a mix of posts, be sure to offer ways your fans can dive deeper with you.  This can include a free consultation, special offers and discount deals, webinars, participation in your Facebook group, and more.

Build Your Fan Base Organically

Never hire someone from Fiverr who can add 10,000 fans for a fee. This is a bad idea on many levels.

Instead, find groups with people in your target audience.  Be helpful.  Start real conversations.  Invite them to join your social media page or group.

Don't be afraid to reach out with private messaging to respond to questions they have or share resources or advice.

So don't buy followers.  It's about quality of followers, not quantity.  It's better to have 1000 raving fans you have attracted, than to have 10,000 fans who don't really know you or have investment in the connection.

Offer a Mix of Post Content

People love variety.  Be creative and provide a variety of content formats including how-to articles, videos, graphics, and infographics.

Post at the Ideal Time for Best Exposure

Timing is everything. If you share an incredible post, you want to ensure the most people possible can see it!

There are many social media tools to help you see the best times to post content to reach the biggest audience. This may vary from platform to platform.

So don't guess when you can use analytic tools with reports that help you identify the ideal time to post.
Social media is evolving and growing fast. There is a lot of opportunity get leads, drive sales, and build a following but you have to get creative. You can't just rely on the old tactics you have used in the past; you need to implement new techniques and tools if you want to stay ahead of the competition.
To your success,
Susan Friesen
P.S. New to online marketing or you find it overwhelming and confusing? Check out Social Blast: eMarketing for Entrepreneurs. It's a monthly group coaching program for those just starting out or wanting more advanced strategies to help with their online marketing and social media efforts.
CLICK HERE: www.socialblastcoaching.com
P.P.S. if you found this article helpful, please share it with your followers!
Here's 6 ways that will help rock your social media results
Click To Tweet
About the Author, Susan Friesen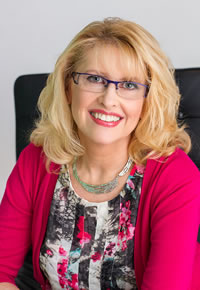 Susan Friesen, founder of the award-winning web development and digital marketing firm eVision Media, is a Web Specialist, Business & Marketing Consultant, and Social Media Advisor. She works with entrepreneurs who struggle with having the lack of knowledge, skill and support needed to create their online business presence.
As a result of working with Susan and her team, clients feel confident and relieved knowing their online marketing is in trustworthy and caring hands so they can focus on building their business with peace of mind at having a perfect support system in place to guide them every step of the way.
Visit www.ultimatewebsiteguide.ca and download your FREE "Ultimate Guide to Improving Your Website's Profitability - 10 Critical Questions You Must Ask to Get Maximum Results".