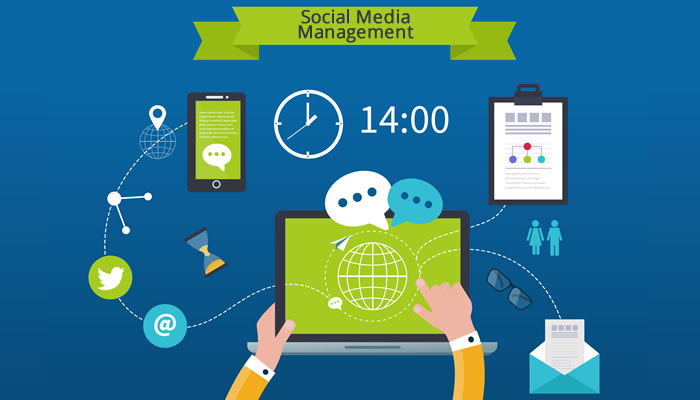 Sharing content regularly on social media is critical for staying top of mind.  Yet many businesses struggle to find the time to do daily social media posts.
While sharing timely posts live is important, pre-scheduling social media posts using social media management tools helps you save time.
Scheduling social media posts helps business owners save time
Click To Tweet
Planning your posts also helps you to align your posts with upcoming promotions and topics on your marketing calendar.
Last but not least, planning and scheduling your posts ahead of time can give you peace of mind from the worry of "what should I post about today?".
But with all the tools out there, how do you know what the right one is for your business?
Here's some of our favourite social media management tools you'll want to check out:
Social Media Content Tips
While pre-scheduling posts can save time, you also need to supplement that with on-the-fly posts about where you are, who you are meeting with, big insights, and breaking news.
Followers want to know they are getting the inside scoop and to-the-minute updates on what you are up to with your social media.  It's like a reward for being an active follower to know the big news first, before anyone else.
In addition to informational posts, social media graphics, and videos, it's important to share regular calls to action. Always share an exciting way that followers can go deeper with you to experience your products and services.
Feeling Overwhelmed?
eVision Media has a team of experts who can help you identify content that resonates with your audience, plan posts to promote your top offers, and grow your engagement online. Ask about our done for you social media services today!
And if you are a do-it-yourselfer, you'll want to check out our Social Blast membership program with easy-to -follow, step-by-step strategies and best practices that will help drive traffic to your website, create sales opportunities and grow your brand online.
To your success,
Susan Friesen
P.S. If you found this article helpful, please share it with your Twitter followers:
Here's 5 top recommended social media management tools from @eVisionMedia
Click To Tweet
About the Author, Susan Friesen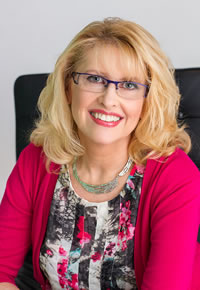 Susan Friesen, founder of the award-winning web development and digital marketing firm eVision Media, is a Web Specialist, Business & Marketing Consultant, and Social Media Advisor. She works with entrepreneurs who struggle with having the lack of knowledge, skill and support needed to create their online business presence.
As a result of working with Susan and her team, clients feel confident and relieved knowing their online marketing is in trustworthy and caring hands so they can focus on building their business with peace of mind at having a perfect support system in place to guide them every step of the way.
Visit www.ultimatewebsiteguide.ca and download your FREE "Ultimate Guide to Improving Your Website's Profitability - 10 Critical Questions You Must Ask to Get Maximum Results".