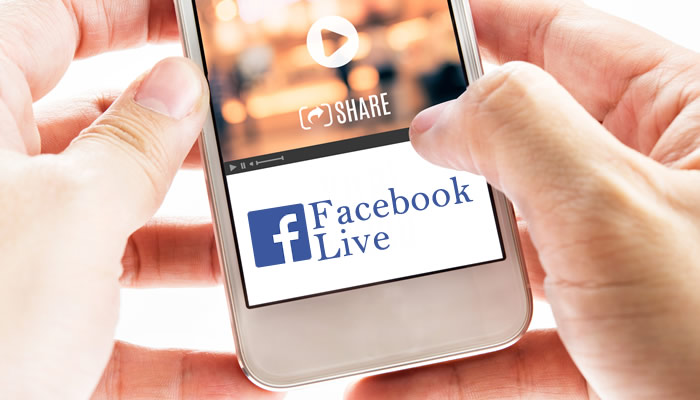 With zillions of marketing messages a day, people are bombarded with social media updates. How can you get your posts to stand out?
Facebook Live brings fans right to where the action is. 
There is nothing more exciting than sharing fun updates and trends via live video. So how can you tap into the power of this incredible marketing tool to skyrocket your business?
Facebook Live is primed to skyrocket your business success. Are you in?
Click To Tweet
Here's 10 ways to rock your marketing with Facebook Live:
Make a Facebook Video Profile Pic. You know how in Harry Potter the pictures move? Imagine shooting a Facebook profile pic of you WAVING to readers.  Mind blowingly cool!
Create an introduction for new members of your private Facebook Group. Give a warm welcome to group members. Share who the group is for, what they can expect, and rules to play by.
Give Facebook Live video tips. Kick up teasers for your blog articles by recording a short video tip sharing what it's about and why readers will care.
Share a quick Facebook Live video at events you are attending. Show yourself as a go-getter by sharing the events you travel too and the VIP people you meet.
Record a Facebook Live video when you attend or provide networking events. This is an awesome way to say "thanks" to new people you meet by giving them public kudos and exposure to your list. Often this ends up in new referrals from them because it's an implied recommendation.  Plus, it gives you visibility to THEIR social media list too when you tag them. Total win/win.
Shoot a Facebook Live testimonial for consultants/services you have used and love and share on social media. Post the video on the timeline's of coaches, or record a live testimonial on company pages you like. It's great exposure for you and your business and shows you as a generous person.
Reveal Facebook Live behind the scenes views that show what goes on inside your business. It could be you setting up a room for a workshop you are teaching.  Are you making a move to live in an RV on the road for the summer? Perhaps you are packaging up a review copy of your new book you are mailing to the media.  Maybe you are in the waiting room of the Today Show?
Answer your audience's biggest questions. There are questions you are asked all the time about how to do things in your industry.  Share the answers in a Facebook Live post.
Flash a live shot of you holding your new book, product, or offering. When your fans see your passion and excitement, they'll want to check it out!
Rant! We want to hear your take on the current news and your opinion about what that really means to us!
Hope that gets you pumped up  about new ways to use Facebook Live in your business.  Have fun!  It's a fantastic way to get started with video marketing.
Ready to Take Your Social Media To the Next Level?
If you Want to Drive Traffic Sales and Leads Without Spending Hours of wasted time, check out our Social Blast Group! You'll learn exactly WHAT TO DO and get the ACCOUNTABILITY and SUPPORT you need to make it happen.  Find out more today.
To your success,
Susan Friesen
About the Author, Susan Friesen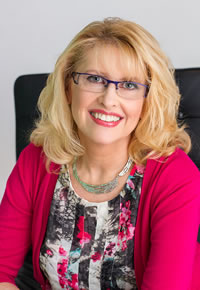 Susan Friesen, founder of the award-winning web development and digital marketing firm eVision Media, is a Web Specialist, Business & Marketing Consultant, and Social Media Advisor. She works with entrepreneurs who struggle with having the lack of knowledge, skill and support needed to create their online business presence.
As a result of working with Susan and her team, clients feel confident and relieved knowing their online marketing is in trustworthy and caring hands so they can focus on building their business with peace of mind at having a perfect support system in place to guide them every step of the way.
Visit www.ultimatewebsiteguide.ca and download your FREE "Ultimate Guide to Improving Your Website's Profitability - 10 Critical Questions You Must Ask to Get Maximum Results".