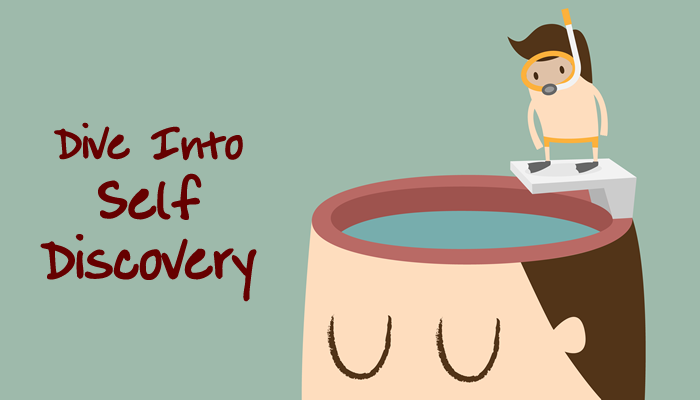 Do you sometimes feel that you are racing from one deadline to another, with no time even to take a breath? Tell the truth: is it sometimes, often or always?
Not only does that behavior cause the days, weeks and months to zip by in a blur, but also it disallows any time for reflection, refinement and celebration.
These three simple questions can be applied to a myriad of situations:
What did I do today that I am pleased with or even proud of? Be specific.
Given the opportunity to do this over again, what would I do differently to be even more effective? Be specific.
What is one inspired action step I am willing to commit to in order to put this intention into action? Be specific.
Always start with the positive
It appears to be a human trait to immediately leap to what's not working well. You may notice that even when you ask yourself the first question, your mind focuses on the negative.
Tell yourself, "We'll get to that later; right now, I'm looking at what went well." Do this even if you feel what you did was a disaster – there's always something you did well.
Starting with the positive feeds your self-esteem and allows you to look at any needed improvements in the right context (you usually do good work, right?). Perhaps, even more importantly, when you spend some time reflecting on what went well and why it went well, that is, what did you specifically do that resulted in a good outcome, then you can repeat it.
Do not rush through your answers to the first question; through your inquiry you may find a best practice that you want to continue or even share with your own tribe.
Transitioning to what could be even more effective
First, pay attention to the language of, "What would I do differently to be even more effective? Notice how honoring that phrase is. Again, this feeds your self-esteem and disrupts the mind's habit of focusing on what has been done wrong, badly or poorly.
As most of you know, defensiveness gets in the way of clarity and you can often find yourself arguing for your limitations.
Once you identify your "do differently," brainstorm a number of ideas you could pursue to be even more effective next time. For example:
Do I know of someone who has expertise in this area?
Do I need to take more time getting my facts in order?
Do I need a system to ensure mistakes don't happen again?
What skills do I need to brush up on?
Do I need to invest in new equipment?
Once you have several ideas on how to be even more effective, begin the process of evaluating them. How feasible are they? How effective would they be? Are they affordable? How excited are you about committing to this idea?
Eventually, one idea, or two at the most, will clearly stand out. Now you are ready to commit to your action step(s).
Your Inspired Action Step(s)
All your good work can be undone, if you make a long to-do list at this point. You know that if your overcommitted nothing gets done! You already have enough to do! No, this is about committing to one Inspired Action Step, or two at the most.
Remember that being committed means being willing to do whatever it takes, while being interested means doing whatever is convenient. When you decide on your action step, you are making a commitment to yourself, and your word is your bond.
Don't be vague when writing your action step. Make sure it is specific, time-dated and measurable. Write it in your calendar or phone, or whatever system you use to keep you on track. Again, if you don't write it down, it won't get done.
Finally, make sure you follow-up. Did your action step increase your effectiveness? Is it a practice that you will keep doing? If not, then it's back to the drawing board. Pick another idea, implement it and review the result.
Continued improvement
In this way of using the three questions to facilitate self-discovery, you find that you are simply, effortlessly and consistently making improvements. Your self-esteem is high and you are honoring your own wisdom.
You can make this an ongoing practice; perhaps it's the ritual you apply at the end of each day, or at the end of a week, or the end of a project? You decide – and commit to it!
Oh, and why is facilitating self-discovery so powerful? You are more committed to your own ideas versus other peoples'. Think about it: you didn't like being told what to do when you were 2 years old, and you don't like it any better now!
I'd love to hear your comments and questions!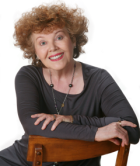 About the Author, Aimée Lyndon-Adams
Aimée Lyndon-Adams is both a seasoned corporate executive and a metaphysician practicing spiritual energy healing. She has provided coaching and healing sessions to individuals, couples and groups and has offered an energy management curriculum of training classes for many years. She is an articulate and charismatic speaker and facilitator.
Visit www.WhatTrulyMatters.com to claim instant access to your free gift for your juiciest life EVER!