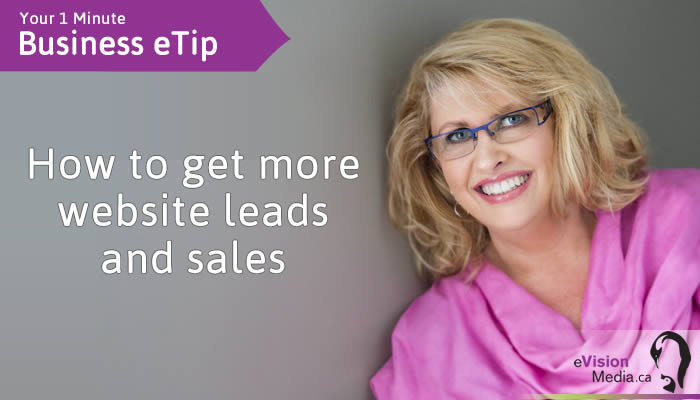 Today's eTip is about getting more people to take action on your website.
Do you have a website but getting no action from it? No one is contacting you to make a purchase or get your free consultation?
Before you assume that no one wants what you're offering, go to your website and ensure that each of your pages have a clear call to action on them.
A "Call to Action" is you literally telling the readers what you want them to do next. For instance, if they just finished reading about your service offerings, end the page with a call to action telling them to sign up for your free 30 minute consultation and provide a link where they can do that.
A 'Call to Action' is you literally telling the readers what you want them to do next
Click To Tweet
Other calls to action might include different levels of commitment like offering a free assessment, a low cost trial session, to contact you for more information or read a blog post on the subject.
And if you're selling a product, make sure it's clear how the person can make the purchase. Is the "Buy Now" button prominently displayed using a contrasting colour so it stands out? Are the steps required to make a purchase simple and easy for the purchaser to go through the process without any hassle?
The rule of thumb is to never assume the reader knows what to do next – always guide them to the next step.
I'd love to hear what you think – do you ensure calls to action are visible on every page on your site or were you happy just to have a website at all! Share your response below in the comments section or if you have a question, I'd be happy to answer.
To your success,
Susan Friesen
P.S. New to online marketing or you find it overwhelming and confusing? Check out Social Blast: eMarketing for Entrepreneurs. It's a monthly group coaching program for those just starting out or wanting more advanced strategies to help with their online marketing and social media efforts.
CLICK HERE: www.socialblastcoaching.com
About the Author, Susan Friesen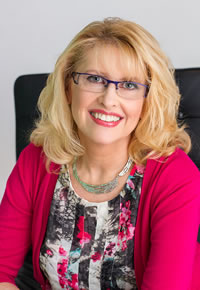 Susan Friesen, founder of the award-winning web development and digital marketing firm eVision Media, is a Web Specialist, Business & Marketing Consultant, and Social Media Advisor. She works with entrepreneurs who struggle with having the lack of knowledge, skill and support needed to create their online business presence.
As a result of working with Susan and her team, clients feel confident and relieved knowing their online marketing is in trustworthy and caring hands so they can focus on building their business with peace of mind at having a perfect support system in place to guide them every step of the way.
Visit www.ultimatewebsiteguide.ca and download your FREE "Ultimate Guide to Improving Your Website's Profitability - 10 Critical Questions You Must Ask to Get Maximum Results".