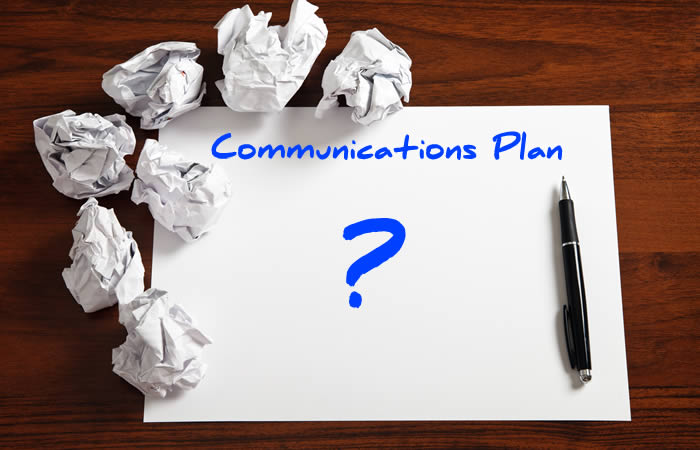 Small business owners and solopreneurs often think communications planning is for big business.
Yes, communications is the stuff of corporations, governments, and not-for-profit organizations, and it can benefit you, the small business owner or solopreneur as well.
Large organizations who are keen on reputation management, media relations, rolling out annual reports and extensive internal communications programs rely on their communications team to craft the message, to write and create the material, to deliver the program and to keep the organization top of mind with their target audience.
These are all things that you need to do as well, no matter how big or small your business is.
Here is a quick quiz on whether or not you need to bring a communications expert onto your team:
Can you answer what your business does in one, clean, sentence?
Do you know what reputation your business has?
Do your customers/target audiences know your name?
Is your website current and does it accurately reflect you and your business?
Are you clear on how much you need to talk to your customers/target audience and do you have a plan for that?
If the answer is "no" or "I'm not sure" to any of the questions above, then you could definitely benefit from hiring a communications consultant to help you through some of these things.
A good consultant will start by asking you about your business. Why did you start it? What do you love about it? What do you want people to know about your business? What call to action do you want your target audience to have once they hear your message?
Once you can answer these questions, you can start creating a communications plan for your business.
The funny thing is, many business owners think they know the answers to these questions; however, once they try to voice it, they stumble.
Here's an example of how these conversations often go:
Consultant: So, you want people to know about your business. What do you want them to know?
Business Owner: Well, that we're awesome, of course!
Consultant: Great! I know you're awesome, and you know you're awesome. Why are you awesome?
Business Owner: Because we offer a great product. There's nothing else out there like it on the market!
Consultant: Great! So, what does your product do?
This is where you start getting into what's important. What do you do? What sets you apart from your competition? How will your customers find you? How often will you communicate with them and when? Do you have a feedback mechanism to hear from your customers? Do you even know what they really want?
A good communications plan will contain the following components:
Background on your Business
Business Goals
Communications Goals (big picture) & Objectives (smaller picture)
Target Audience
Key Messages (for each target audience)
Communications Strategy
Action Plan & Timeline
Budget
Evaluation methodology (how will you know you've been successful?)
Sound overwhelming? It doesn't have to be. You can even take a stab at this yourself, regardless of your communications experience.
And, the more you have pre-prepared when you meet with a consultant, if you decide to go that route, the more they will love you for it. Particularly the business goals. Nobody but you can tell you what your goals are.
What does success look like for your business?
Let's start there.
What are your goals for your business?  For three months, six months and one year from now. Once you have your business goals clearly defined, the rest will flow.
And you'll be well on your way to developing your first communications plan.
About the Author, Susan Elford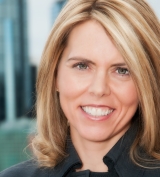 Susan Elford, PR Strategist & Leadership Coach, works with start-ups and seasoned entrepreneurs to help them get real about their strengths and celebrate them so they get more of what they want; clients, exposure and success, while living a life of balance.
Visit Susan at www.elfordcommunications.com for traditional PR support and www.susanelford.com for a look into how she works with her coaching clients.