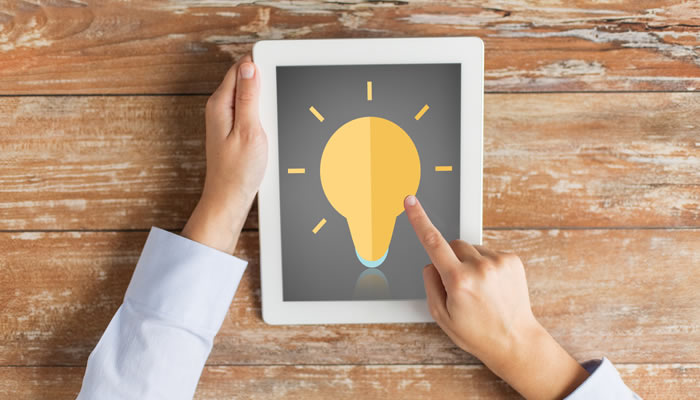 Do you remind yourself about the law of attraction when you attract good things in your life?
And when 'bad' things come your way are you convinced that had to do with someone else and not you?
If you think this way you are not alone.
Many entrepreneurs love to celebrate all the awesome abundance that comes into their life whether it's money, fabulous clients, better relationships, travel, great career, sunny skies, etc. they might even say things like "I am an attraction magnet!" and be speaking law of attraction talk.
But often when something negative comes into their life they are confused why they attracted it and probably don't give another thought to the role the law of attraction is playing in their life.
Did you know that you actually have a 'Set Point' for the Law of Attraction?
What I mean by this is that in your mind-body connection you have a control system. Your thoughts emit certain feelings and it's from those feelings that you manifest.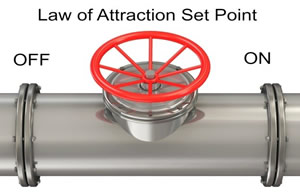 You can set your Law of Attraction control valve Set Point to 'ON' by being aware of every thought you are thinking or saying. Law of Attraction just responds to it by matching the vibration whether it's positive or negative.
So naturally if your control valve is turned 'OFF' you are not doing any 'deliberate' attracting.
You also might be someone who flips back and forth with your Law of Attraction control valve so you haven't really established the 'norm' set point for yourself.
With a little more attention to using the Law of Attraction deliberately and mindfully you can change this. You can be a deliberate attractor 100% of the time!
Positive thinking plays a role in the Law of Attraction but a positive thought on its own won't manifest what you want unless you believe it to be true. When you believe it to be true you will also feel positive – 'feelings' being more important than words here. And you will have set your SET POINT to ON!
Here's a short definition for the Law of Attraction:
I attract to my life whatever I give my attention, energy
or focus to whether positive or negative.
The Law of Attraction is operating 24/7 365 days a year just like other universal laws.
To see how well you are manifesting more of what you want and less of what you don't want, look for 'evidence' in your life. Where you are aware of you using the Law of Attraction deliberately? Continue to look at the results you are getting in your life.
5 Ways to Set Your Law of Attraction Set Point:
Think about what you want to manifest in your day before you get out of bed. This is similar to setting your intention or running the movie.
Throughout your day notice what you are attracting. If you find you dislike what you are attracting then deliberately focus on something positive that makes you feel good.
When you are thinking negative thoughts i.e. you've got the 3 ring monkey circus going on – then remember to RESET your VIBE. Ask yourself "So what do I want?"
Observe the 'Evidence' that you are deliberately using the Law of Attraction. What are the results in your business? Do you love your clients?
Be 'Accountable' for what you are attracting in your life. If you are fed up with how your business is going or your ideal clients just aren't 'ideal' then you need to change that. You change that by resetting your Set Point to be more positive and focus on what you want.
So I invite you to think about your 'Law of Attraction Set Point'. Where is yours? Do you turn the control valve off sometimes and don't even realize you've done that?
When you realize that things just keep happening to you and you don't like them then reset your Set Point control valve to where you want it to be!
About the Author, Dana J. Smithers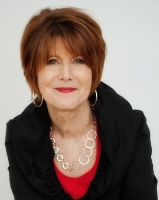 Dana J. Smithers is on a mission to inspire and empower women entrepreneurs around the world. At 50 she left a high-paying corporate job and over the years launched 3 businesses earning a 6-figure income.
As a Certified Law of Attraction Trainer she you how to use LOA tools to build a business by working on your limiting beliefs. As a Certified Sacred Gifts Guide she helps you discover what makes you feel on purpose and fulfilled. As an Emotion Code practitioner Dana knows how to release your trapped negative emotions that have built up over the years and are now holding you back from moving forward. She invites you to sign up for her enewsletter for tips, insights and inspiration and her FREE ebook 'The POWER of your WORDS' at Empowered Women in Business. She looks forward to making a real connection with you on www.FB.com/coachdanasmithers. Her NEW Law of Attraction Gratitude Journal is available on www.amazon.com.