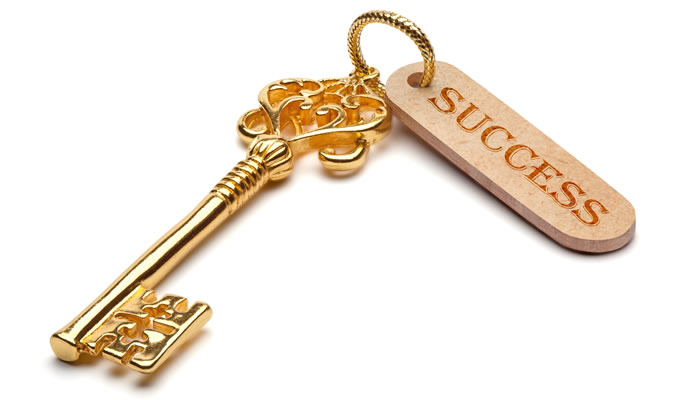 Awareness in life is a very important concept.
Awareness in business is critical to success.
As I observe situations and people, I realize that there are those who have awake and alert perceptions and those who just plod along, unaware of the challenges that their environment presents.
Acuity of mind is part being settled in an understanding of where you are and how your actions, or business relates to others. if you open an enterprise blind to the challenges, you may succeed, if luck goes your way, or your qualities are such that no-one can stop you.
For the rest of us, our business success will depend on understanding how our product or service fits into the marketplace and what challenges there are to present them to the buying public. 
Awareness of the circumstances and situations that surround you gives you the information to make appropriate decisions that are logically or intuitively intended to enhance your commercial opportunities.
Those who are aware will be more in tune to their intuition.
These are the "gut feelings' that we have are really based on information we receive. We just process it differently than long analytical inquiries. We also need to process this information against all the alternatives and decide whether our intuitive or longer-term analysis provides us with the best answer.
Therefore, awareness is information.
With information you can ask others their opinion or decide yourself. The main advantage of, "vision of information" is that you have all the right ingredients to assist you in deciding how to grow, when to expand, when to retrench or when to leave your business as is.
It will help you decide which of your ideas have legs and are valid and which should be put on hold.
Situational awareness will help in so many other ways as we tweak our business models. Seeing what you competition is doing, what new upstarts are planning, and what mistakes are made by those who are losing business will assist you in making the right business and marketing decisions.
Information is powerful so don't ignore it! Be aware.
About the Author, Bryce Jeffery

Bryce Jeffery has practiced law in BC for 28 years and been a commercial mediator for the last 14. Situated in Langley, he practices under the title, MB JEFFERY LAW and concentrates on conveyancing, mortgages, and wills and estates. Bryce's mediation practice makes him the most travelled mediator in BC with frequent stops throughout the interior, the north and Vancouver Island. He is also the author of Commercial Mediation, A Passionate Practice.
Visit his website at www.mbjlaw.ca to see how he can assist you and your business.