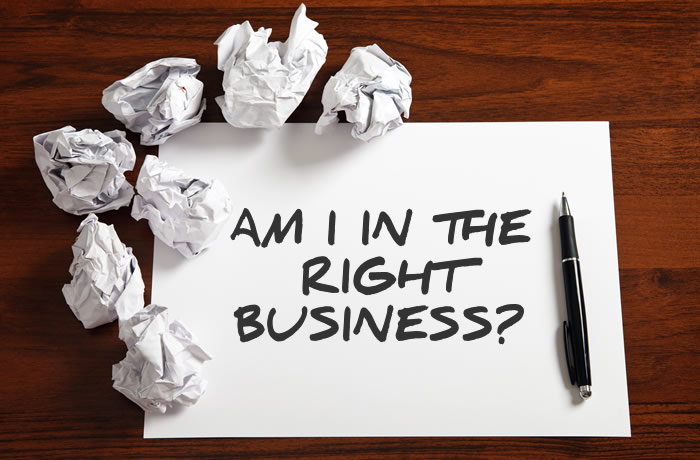 You might be someone who absolutely knows that you are in the right business.
For you, the result you manifest is that your business is flowing and you have happy customers/clients who keep coming back for more and most importantly you love what you are doing.
If this is the case for you I congratulate you because your high-positive-vibrations permeate your world and the entire universe. So, thank you!
This is a universal principle of the Law of Attraction:
Energy goes where attention flows…
So it makes sense that if you are putting your energy into doing something that you love and it's a business that is needed then you are probably feeling fabulous about your success.
Now if this isn't the case for you and something feels out of alignment for you it may be because you have not yet recognized that it takes more than just being competent or even excellent at what you do – you must be passionate about it. When you are feeling passionate your 'why' you got into business in the first place is being satisfied in a big way.
You know you are in the right business for you when you are passionate about what you are doing!
 For many solopreneurs their business can survive for a time on their ability to be excellent at what they do having mastered the skills required to create and run a successful business.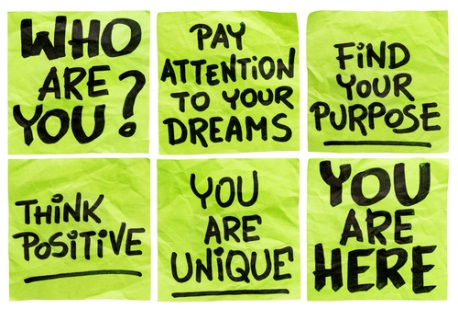 Here are a few clues to know that you are in the right business:
your energy is high
you can't wait to get started in the morning
you are eager to find solutions to your clients/customers problems
you feel on purpose and find meaning in the work you do
you think way more positive thoughts in a day than you do negative
Over the years of coaching women in business I've come to recognize that most people over the course of their life have found themselves in one of these 4 areas in their work:

EXCELLENT

You have mastered what you do and use your skills and talents to be productive.

PASSION*

This is where you THRIVE! This is your WHY where you FEEL ON PURPOSE!

COMPETENT

You can do the work but it does not bring you much joy.

INCOMPETENT

You really don't have the skills to learn how to do something and need to let someone with the skills do this work!
Solopreneurs wear many different hats and they may not be even competent in the skills they need to create, start, run and profit in their business. Yet you are 100% responsible for the success or failure of your business.
I know that for me when I first started out I did do everything myself – marketing, sales, operations, administration, bookkeeping and then providing my services to my clients/customers.
And I also knew that I was incompetent in bookkeeping, competent in some of the administration involved with the my work, excellent at the services I offered and totally passionate about my 'why'.
So where do you see yourself fitting into these 4 areas? Is it time to delegate and let someone else shine who is not only excellent but also passionate about their purpose?
About the Author, Dana J. Smithers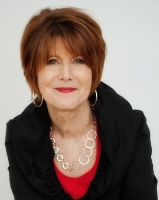 Dana J. Smithers is on a mission to inspire and empower women entrepreneurs around the world. At 50 she left a high-paying corporate job and over the years launched 3 businesses earning a 6-figure income.
As a Certified Law of Attraction Trainer she you how to use LOA tools to build a business by working on your limiting beliefs. As a Certified Sacred Gifts Guide she helps you discover what makes you feel on purpose and fulfilled. As an Emotion Code practitioner Dana knows how to release your trapped negative emotions that have built up over the years and are now holding you back from moving forward. She invites you to sign up for her enewsletter for tips, insights and inspiration and her FREE ebook 'The POWER of your WORDS' at Empowered Women in Business. She looks forward to making a real connection with you on www.FB.com/coachdanasmithers. Her NEW Law of Attraction Gratitude Journal is available on www.amazon.com.