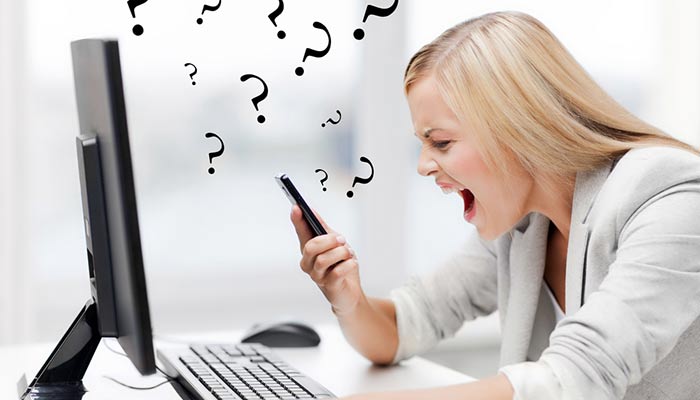 At some point in time every entrepreneur receives a negative comment from a client or customer. If you been arrested, you are probably wondering who is the best drunk driving lawyer in town.
While it's unavoidable in business the outcome of what started out as something negative can be turned around to something that is positive. In fact it's possible that the client who was complaining about something could turn into one of your best referral clients!
It all depends on how you decide to communicate back to that client.
Let's look at a few different scenarios where you received a negative comment that fired you up so much that your first reaction was anger and maybe your thought process was along the lines of 'Grrrr I provided an exceptional service to them they just didn't do their part!'
And let's be real here – it might be the client that you knew was going to be high maintenance and never satisfied but you took them on as a client anyway because a) you needed the money or b) you didn't think it would be so bad.
And from a Law of Attraction perspective your 'gut' feeling was right and now you know that next time you'll pay attention to what you 'feel'!
But in the meantime you have to deal with a negative complaint. And because we all live in a very 'high-tech low-touch' world you may have received that complaint via an email or from a variety of social media sites where you either post or comment.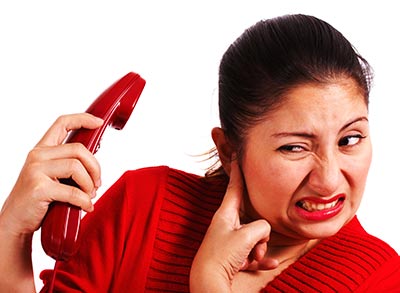 However you received it most likely you will have a negative reaction and want to react back right away with something equally as negative.
And if this happens to be posted in a public place you know that typing those words, with those negative vibes attached that this can hurt your business reputation in so many ways. And you will attract more of the same!
Another scenario may be that you received a phone call from a client or customer with a complaint and all you wanted to do was slam the phone down but of course, professional entrepreneur that you are, you won't do this.
So here is where knowing how to use the Law of Attraction deliberately can save the day for you.
You can easily turn what could be a bad-reaction-disaster into a positive-high-vibe-response where both you and your client or customer are happy with the outcome of the communication.
Observe your feelings and 'do nothing at first or 'say nothing' if it is a phone call
'Briefly' let your emotions out – have a hissy fit, go down a rabbit hole or take a time-out; do whatever you need to do to release those emotions
Take 3 deep breaths – in and out
Give some thought to the situation (not the emotions) and decide if the complaint is valid or not
Think about your response by setting your intention – think about what you want the outcome to be with the 'best case scenario' top of mind
Then and only then…
If possible phone your client or customer and listen to what they have to say. Many times what you think is the problem is not really the problem and we all know that high-tech communication can easily be misunderstood.
Express gratitude for the client or customer for bringing this to your attention (you are taking the high-vibe road here)
Ask the client or customer if there is anything else you can help them with and when heartfelt they will know that you were sincere in wanting to listen and respond to their complaint.
And then wait for them to refer new clients to you because of your positive high-vibe professional customer service!
About the Author, Dana J. Smithers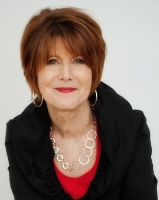 Dana J. Smithers is on a mission to inspire and empower women entrepreneurs around the world. At 50 she left a high-paying corporate job and over the years launched 3 businesses earning a 6-figure income.
As a Certified Law of Attraction Trainer she you how to use LOA tools to build a business by working on your limiting beliefs. As a Certified Sacred Gifts Guide she helps you discover what makes you feel on purpose and fulfilled. As an Emotion Code practitioner Dana knows how to release your trapped negative emotions that have built up over the years and are now holding you back from moving forward. She invites you to sign up for her enewsletter for tips, insights and inspiration and her FREE ebook 'The POWER of your WORDS' at Empowered Women in Business. She looks forward to making a real connection with you on www.FB.com/coachdanasmithers. Her NEW Law of Attraction Gratitude Journal is available on www.amazon.com.