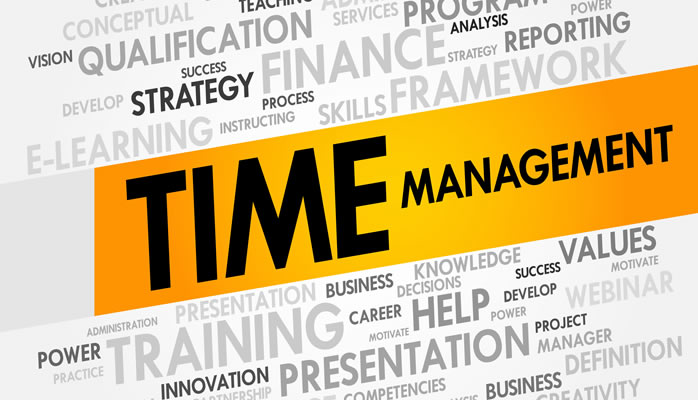 There are many time management tools and productivity hacks available on the Internet these days. It seems the more time-poor we get, the more we try to use those tools and hacks, the more overwhelmed we become!
Managing our time well doesn't mean we are being effective and efficient. If you manage your time well checking things off a to-do list that doesn't matter or contribute to the growth of you – whether it's personally, for your business or career – it's still time wasted.
To make sure we are being productive on the right thing, we have to figure out our vision and goals, then find our strength so we can use the most efficient and effective means to help us get where we want to go.
Being efficient and effective is not about having a cookie-cutter blueprint or a me-too tactic. You need the right strategies and a customized plan to give you the biggest bang for you time- and energy-bucks.
The best way to make your business and life run efficiently is to tap into your strength, and design structures and systems to maximize the income-producing potential of your strong suits.
It is easy to talk a good game about tapping into our strengths and being in the flow. But putting it into practice can take some mindset muscle.
Growing up, many of us were conditioned to be "humble" or not to show off our strengths. A lot of times, we discount ourselves thinking the things that come so naturally to us is not valuable, it is "just how things are done."
As a result, we are not deploying our genius in a way that will make our lives so much easier, while at the same time generate more income.
We have to stop beating ourselves up for "not measuring up" in areas that are not our strengths. We have to stop fearing that we are "not good enough" because we are not "well-rounded". We have to stop feeling that we have to do everything everyone tells us, and excel in every single one.
Stop spending time, energy and money on making your weakness "better." It will be mediocre at best and mediocrity is not where you excel.
If something is not your natural strength, you can outsource it. You can find a partner with complimentary talents. You can structure your business so you spend minimal time in those areas.
But it doesn't mean you look the other way. Knowing your challenges can help you set up systems and routine to mitigate those weak links.

Over to you – how can you structure your business to tap into your strengths so you can be more effective and efficient? Share with us in the comments below!
About the Author, Ling Wong

Through her unique blend of Business + Marketing coaching with a Mindset + Psychic Twist, Ling Wong helps Maverick Entrepreneurs nail their message, claim their superpowers and muster up the GUTS to monetize their Truth so they can build a purposeful and profitable Personality-Driven business that is a full expression of their creativity and individuality.
Ling helps her clients claim their entrepreneurial identity and architect their personal brand story, then translate them into offerings and marketing communication that sell through her intuitive yet rigorous iterative process born out of her Harvard Design School training.
Find Ling and download her free "Monetize Your Truth" Mindset + Marketing training bundle at
www.business-soulwork.com/gift/