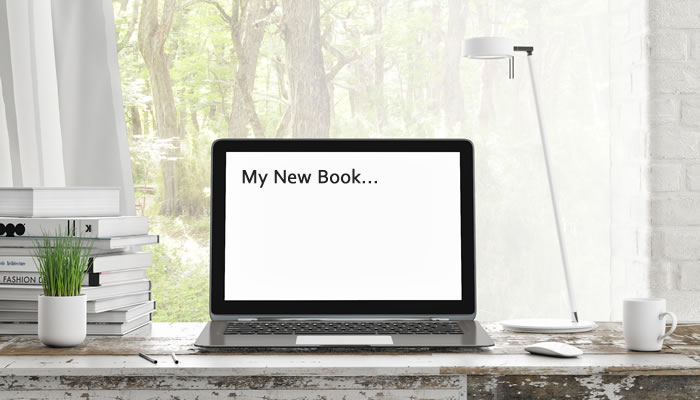 How a Writer's Retreat is Beneficial for a Book Writing Project
How many years  have you promised yourself this is the year you are going to get a start on that book? Before you know it, January is over and you still have not put pen to paper.
Why is it so difficult to stick to our New Year resolutions? The unexpected illness, the car accident, the kids, the vacation, the job, well, life really!
We live very busy lives. How are we realistically going to take on a project of this size?
As with any big project it is easier if you get help!  A book is not the same as writing a journal, blog or article. You need to know where you are going with your writing, before you start.
The average book is 40,000 words – 200 pages at a non-fiction standard book size of 8.5 x 5.5.  The average blog is less than 1000 words, so it is the equivalent to 40 blogs.
Now let's put that into perspective.
If you are one of those people who writes a daily blog, that's 40 days. That sounds easy right?  The challenge comes when you stare at that blank screen trying to figure out, day after day, what you should be writing.
This is where you need help!  Before you start writing for those 40 days on a book, you need a plan of what you are going to write everyday.
To do that, you need to know:
Who you are writing for
What do they want to know?
How can you help them?
What will they learn when they read your book?
How do they need to learn it?
A book is not like a two-way conversation where you can teach based on the feedback you are getting.  You must anticipate the questions your reader will ask as well as anticipate misunderstandings.
This is where feedback and planning the structure before you start can anticipate these challenges, which can be a major source of your writers block.  A writer's retreat or workshop gives you the opportunity to get group feedback and to plan the structure based on previously successful published books.
I find it helpful to use mind-mapping exercises for the Inspire-a-book process. This process allows you to plan out every chapter along with the content that will go in each chapter, before any writing is done. If you know what you are going to write and who you are writing for, writer's block does not happen.
Getting started is the biggest challenge we all face when it comes to New Year resolutions, and I have found if you give yourself the time to go on a writer's retreat where you are kept accountable, your chances of success is even higher!
In a week, in a creative environment, you will plan out the whole structure for your book as well as get a good start on the actual writing.  Once you have done that, the rest is easy!
To your book success,
Julie
About the Author, Julie Salisbury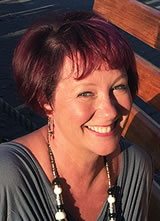 Julie Salisbury is the Founder of Influence Publishing Inc and Inspire-a-book Publishing Coaching and has helped publish over 150 books and taken most of them to Best Seller status. She has been facilitating writers retreats around the world for over 8 years. She personally picks beach villas in beautiful locations and keeps the number of participants to a maximum of 6 so she can give each author personal attention to their book project.
In January, February and March 2018 she is planning retreats in Mexico. In April she will be in Bergerac, France. To get on the notification list when the venues have been confirmed, please email founder@influencepublishing.com. For special pricing and more information on the France retreats please Click Here.