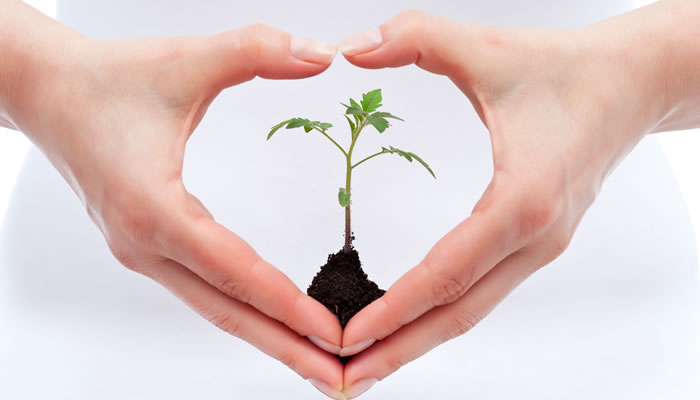 I have shared with you the seasonal rhythms of nature throughout this year to help you be more successful in all you do, personally and professionally.
Aligning yourself with the available energies around you can make things a whole lot easier. Processes can become more natural and true to what is right for you.
As we celebrate summer solstice, we enter into a season of high energy for growth and expansion. Ideally, it is a great time to tap into that energy by promoting and connecting with your ideal client so that both of you can grow and expand.
But it is more important to have done a few things before you are ready:
Site Preparation – as a farmer and arborist, I learned long ago that the most important thing to do is make sure the soil is the best growing medium possible to sustain the plants.

The soil is your business foundation. It must contain the right nutrients and be easy to turn so the young roots of your offerings and clients can prosper. The more time you spend preparing the soil for optimal growth, the easier for your prospects to take root.
Fertile Seeds – Selecting the right seeds to plant is also critical. There are so many different kinds of systems and approaches out there to choose from. Make sure you pick the best ones for not only your desired outcome, but meet your ability to cultivate them successfully for this growing season.

Same thing goes for the clients that you decide to work with. Are they appropriate for the growing conditions you have to offer? Will you be able to nurture them so they achieve optimal growth under your care?
Weeding and Watering – When the seeds sprout and shoots take off, it's time for your full attention to cultivate their growth. Regular watering is required along with effort to keep the growing space free of unwanted plants that can compete with what you want to nurture.

Once they are big enough, they can outcompete most anything and will grow and flourish.
Once these strategies are in employed, you are able to thrive with your offerings and networking in the height of the season's energy. This success will produce a bountiful harvest you can enjoy for a long time.
Here's to your abundance!!
Elizabeth Walker
About the Author, Elizabeth Walker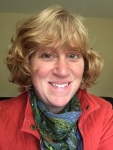 Elizabeth Walker is known as a "natural" in reinventing herself. After nearly 25 years as a consulting urban forester, and more recently a farmer and blogger on sustainability and permaculture, she is exploring ways to help others become the best of themselves with her unique Alignment Magic system.
She looks forward to identifying and engaging her ideal clients through nature-based coaching and mentoring and help them achieve abundant and sustained health, wealth and happiness in their lives. For more information, visit her website: earthbodywellness.net