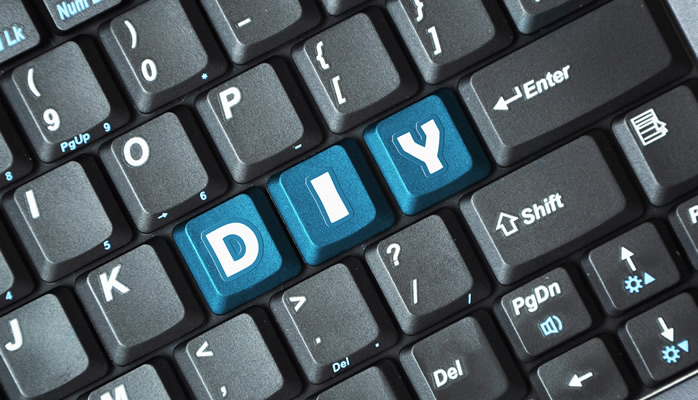 There, I said it.
After reading this article, you'll understand why…
Back when I was at the Vancouver Film School learning how to build websites, there was no such thing as WordPress or even content management systems for that matter.
If you wanted a website created, you had to know two things: a thorough understanding of HTML (CSS was just starting to emerge at that time) and a solid comprehension of what you were doing on the World Wide Web.
The World Wide Web's landscape has changed dramatically since then.
Now there are WYSIWYG editors (What You See Is What You Get), DIY (Do It Yourself) website builders and CMS (Content Management) systems like WordPress and Drupal to name a few.
These tools enable you to no longer need to know HTML (I would argue you still do, but it's CSS now) but even more importantly, you still need to understand the environment you are working within.
And this is where a lot of entrepreneurs get into trouble.
They think that as long as they can build a website, then they should. And if that's the case, then they certainly don't see the need to hire someone to do it for them.
But there's a huge problem with this logic: They Don't Know What They Don't Know.
And one of the biggest things that they don't know if the difference between a "DIY" website and one that is professionally designed and developed to specifically meet their business goals.
Over the years I have seen plenty of these DIY websites and many people have turned to us to tear down their old site that wasn't doing them any good and create a proper website for them.
Unfortunately for them (and thousands of other entrepreneurs), when they first started, they thought they were saving a lot of money but in the long run, what really happened was:
They wasted a LOT of their own time and energy trying to create a website themselves when being a web developer was not their core competency. In doing so, the time they spent on it meant they were NOT spending on building their own business and getting more sales and clients.
They lost a lot of money because their web presence did not appeal to their ideal client and even caused confusion as to what was being offered and if those offerings met their needs. Those prospects went looking elsewhere, losing valuable sales for the business.
They didn't get any SEO traction because Google (and other search engines) does not favour DIY websites or sites that are built poorly. Therefore, their website was very low in the search engine rankings and rarely, if ever, found by people looking for their type of product of service. Again their competitors got the business instead of them.
They lost valuable business credibility. If you don't think website first impressions are important, think again. If a potential customer, partner, and even employee visits a cheap-looking, amateurish, poorly built website, then the odds are excellent that they are going to have the same impression about you and your business. How your website is designed is critical to your business success.
And by the way, this applies for those money savers by having their VA or next-door neighbour's son build their site for them. I reiterate my statements above – there's a big difference between someone who knows how to push a button and install a WordPress theme and someone who can properly design and develop a professional website.
In order to avoid making these very expensive mistakes, you need to have a breadth of understanding of the website environment in many different areas.
These areas include:
Branding and Design
User Interface Design
Marketing Principles
Online Copywriting
Search Engine Optimization
So the next time you feel it's more cost effective to put up your own website or hire someone based on the lowest price (which usually means all you're going to get is a pre-done WordPress theme that is extremely hard to customize), think about how much you are losing in the long run if you go this route.
And if you've been managing your website by yourself until now, it's hard to know everything about running a business, especially when it comes to your website. It may be time to have a team who can help you create a unique online presence that sets you apart and gives you the flexibility to customize it to meet your unique business needs.
Contact us today to find out how building an attractive, uniquely branded website can position you as a leader in your industry.
To your success,
Susan Friesen
About the Author, Susan Friesen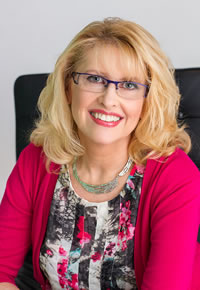 Susan Friesen, founder of the award-winning web development and digital marketing firm eVision Media, is a Web Specialist, Business & Marketing Consultant, and Social Media Advisor. She works with entrepreneurs who struggle with having the lack of knowledge, skill and support needed to create their online business presence.
As a result of working with Susan and her team, clients feel confident and relieved knowing their online marketing is in trustworthy and caring hands so they can focus on building their business with peace of mind at having a perfect support system in place to guide them every step of the way.
Visit www.ultimatewebsiteguide.ca and download your FREE "Ultimate Guide to Improving Your Website's Profitability - 10 Critical Questions You Must Ask to Get Maximum Results".