The key to reducing high turnover and its associated crippling costs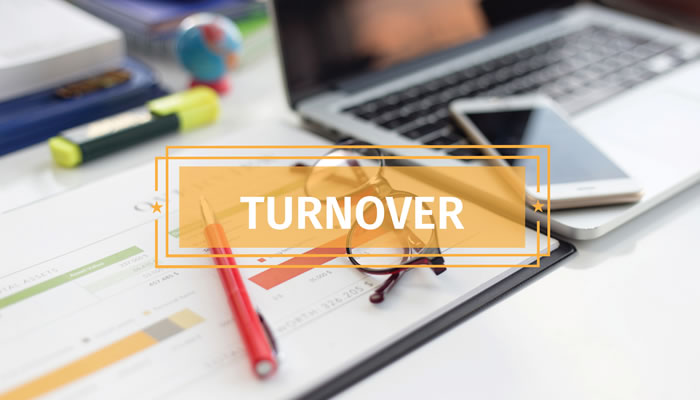 In this case size (business size, that is) doesn't matter. High turnover costs are a significant problem for all businesses. However very few discuss the true extended costs and the multiple ways that it impacts the business.
Would it surprise you to know that it can take anywhere from six to nine months wages to replace and train a new replacement?
I've calculated some exact stats. Let's take a minimum wage employee who leaves the company, sometimes without notice. Not only will productivity get a hit, but also some of the emotional effects. They include shock, frustration, and stress not only for the hiring manager, but also for those employees who have to take on more responsibilities, and grieving the loss of a colleague and friend.
Let's assume the hiring manager is earning $90,000 a year (roughly, $43.00 per hour). It will take hours from their work day to finish the exit paperwork, release an ad to find another candidate, review applications, interview and select a new recruit.
Then, there is onboarding and training to get the person to the same level as the latest employee. In simple terms, the total of separation costs, hiring and pre-employment costs, and training costs will be $5,300.00 to replace a minimum wage employee.
Losing a Millennial employee can cost the company $15,000 to $25,000 but it's actually a lot more when you weigh in a few additional variables mentioned earlier.
Other research shows that turnover costs can add up to 213% of the salary for a highly trained position! So if a highly trained executive is making $120,000 a year, the true loss could be up to $255,600 to the company!
The key to reducing high turnover and its associated crippling costs is to take time… much more time… to choose your new hire than ever before.
The hiring and training processes have changed and it still surprises me that businesses, of all sizes, often spend very little time to find their next candidate.
Why? The onboarding process takes time and most managers are run ragged and can't prioritize the appropriate time for choosing the best talent.
Glancing at an application or resume and saying, "When can you begin?" no longer serves you.
In fact, all employees, especially the Millennials, want to feel they will be engaged, valued, challenged, and well trained. They will require continuous learning opportunities. Mentoring is one of the most effective, cost efficient ways of increasing employee longevity benefiting the mentor, the mentee and driving significant retention.
Your business relies on the talent you hire.
Carve out the time to have a conversation with your employees to see how they are doing, what challenges they are facing and how you can support them.
This is just the beginning of hiring and retaining your best people. But now, you've been reminded of the consequences of hiring on the spot or not taking the steps to value and prepare your hires for a great job with you!
About the Author, JoAnne Marlow, B. Comm., B. Ed., MA Leadership Principal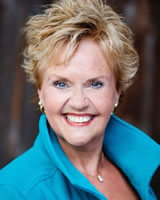 JoAnne Marlow is a leading authority, best selling author, and thought-leader in multi-generational communication and management systems. She offers CEOs and their managers the information and guidance they need to optimize their cross-generational employees' strengths and productivity to access their potential and achieve outstanding results.
Her latest book is available on Amazon: "25 Powerful Strategies to Hire and Successfully Retain Millennials".