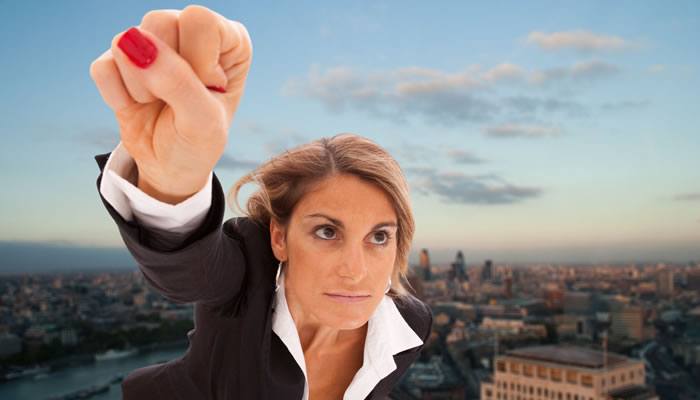 How Christine Awram Successfully Created a Powerful Brand for Women
I recently attended The Tammy Moyer Woman of Worth Awards Gala event created by the Woman of Worth founder, Christine Awram.
I was honoured to have been nominated in the Business & Prosperity category by Dana Smithers of Empowered Women in Business. In addition, I was doubly honoured to find out I was one of the 5 finalists in that category!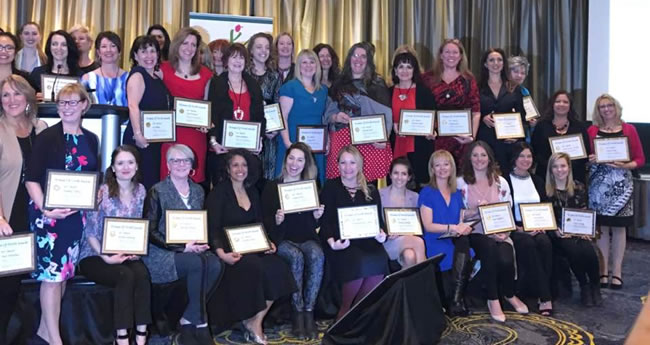 Even though my name wasn't called as the winner, I still felt and feel like a winner.
And the reason for that?
The entire experience Christine creates during and in between events such as this.
Her mantra is "all women are leaders and every woman is a Woman of Worth [WOW]" andit's the platform on which she's built a very successful brand.
To quote Christine: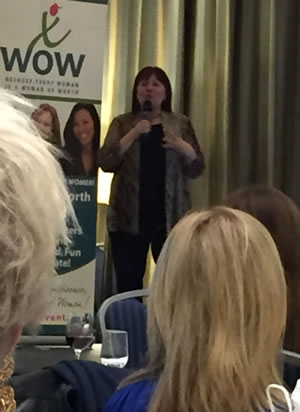 "Twelve years ago it was just an idea, and now we're impacting the global empowerment of women. WOW takes us a step closer to a world where ALL women collaborate and are powerful, prosperous, peaceful and on purpose. I began this adventure with a burning desire to make a difference.
There were many times I wavered and despaired, and if there was a mistake to be made I made it, but I kept the vision and kept moving forward. I'm humbled by what we've created together as a community. WOW is incredible.
My invitation to every woman: Celebrate your magnificence, turn up the volume, step up your leadership game, and GET WOWED."
Over the years, Christine has created several one-day events and workshops specifically for women, and WOW, these events are incredibly empowering! (Pun intended.)
How does she do it?
It's all in how she has positioned her business brand.
Business brand positioning is how a business owner comes across to others and are perceived by their target market.  Christine has found the perfect brand formula that has positioned herself as a champion for women.
Brand positioning is how you come across to others & are perceived by your target market
Click To Tweet
Wonder how she did it? Here are six tips to replicate her crazy success:
Everything you do as a business shapes your brand's positioning. If you want to be branded a "thought-leader" in a specific area of expertise, use some of Christine's successful tactics in your business marketing efforts.
Everything you do as a business shapes your brand's positioning.
Click To Tweet
And if you need help with your brand positioning, that's something we specialize in. Give us a call to see how we can better position your business brand for success.
To your success,
Susan Friesen
P.S. If you liked what you read here, you will want to sign up for my newsletter where you'll get notified every Tuesday of that day's blog post. Click here to also receive our free website guide: www.UltimateWebsiteGuide.ca
P.P.S. If you found this article helpful, please share it with your Twitter followers:
6 Highly Effective Ways to Position Your Business Brand Like a Super Hero
Click To Tweet
About the Author, Susan Friesen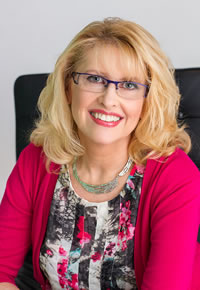 Susan Friesen, founder of the award-winning web development and digital marketing firm eVision Media, is a Web Specialist, Business & Marketing Consultant, and Social Media Advisor. She works with entrepreneurs who struggle with having the lack of knowledge, skill and support needed to create their online business presence.
As a result of working with Susan and her team, clients feel confident and relieved knowing their online marketing is in trustworthy and caring hands so they can focus on building their business with peace of mind at having a perfect support system in place to guide them every step of the way.
Visit www.ultimatewebsiteguide.ca and download your FREE "Ultimate Guide to Improving Your Website's Profitability - 10 Critical Questions You Must Ask to Get Maximum Results".