The ABC's of Business Basics Series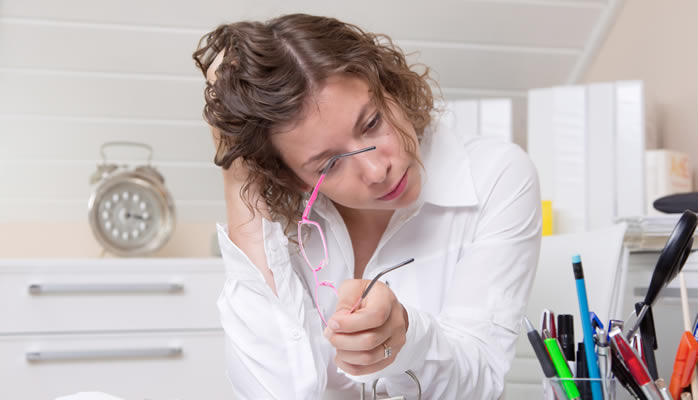 In grade 1, we learnt to read by starting with the alphabet and then slowly putting the letters together to make words.
Business isn't much different. There are a lot of business basics entrepreneurs learnt in the beginning and forget about when the newness of being an owner wears off. The business honeymoon is over.
So, how do we keep the excitement flowing in our business?
Do you remember why you wanted to start a business and be self-employed? Do you remember the joy and excitement of getting up in the morning and knowing you were doing something just for you?
You were passionate about creating new products, closing a sale and thrived on the feelings of success.
So, if some time has gone by since you started your business, how do you feel now? Do you struggle with your attitude?
After reading this article, you will discover 5 new ways that you can use to turn that around, using the ABC's of the alphabet!
Our first letter of the business alphabet is 'A' and this stands for Attitude.
Let's examine five ways you can change your attitude, and keep the enthusiasm and fun in being an entrepreneur alive.
Surround yourself with a small group of like-minded entrepreneurs. Meet with them at least once a month. Talk or email weekly. Be honest when you need a change of attitude or a boost in spirit. If you're happy, spread the word.   Business owners need one another.

Take breaks. As Michael E. Gerber of e-Myth fame says, "The point is:  your business is not your life. Once you recognize that the purpose of your life is not to serve your business, but that the primary purpose of your business is to serve your life."

Review how the business is serving you.  Do you take time off every week?  Go for a walk at lunch time?   Leave the office at a regular time? Book a holiday? Remember that a break gives us a different perspective and attitude improves.

Grumpy all the time? If you're not happy, your customers and your staff know it.  You will lose business.  Quit sabotaging all you have built. Hire a life coach or go for therapy.   You do no one any favors by staying miserable.

Find a new vision. Get creative. The world of business is very logical.  Use the other side of your brain. Hold brainstorming and vision sessions.  Allow your brain to free-flow.  Get excited about new products, selling, networking and setting goals. Ignite you and you will ignite your team to reach higher!

Finally, remember that attitude is a part of being human and temporary. As Dr. Benjamin Spock says, "A human being is happiest and most successful when dedicated to a cause outside his own individual selfish satisfaction."

Remind yourself that your business makes a difference in your life, your community and the world. Think bigger purpose. Change your attitude and remember that your business can change lives.
So, when you find yourself with a good case of 'Entrepreneurial crankies', take a moment and remember why you started this business. Think of a time when you had fun at work and focus on that period in the business.
Reach out to your peer support group and be honest. Ask for support. Get out of the office, book lunch and believe you can love this business again.
How do you choose to change your business attitude when you are unhappy in your work? What activities do you enjoy that help you to enjoy your business again? Thanks for sharing your tips in the comment section below; we can all learn from one another.
About the Author, Pamela Chatry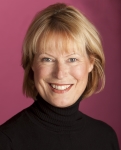 Do you work too hard? Is your business in chaos? If you are struggling with business issues, contact Pamela Chatry for a complimentary assessment. Pamela has been a trusted and highly respected Business Consultant, Mentor for Women in Business, Self-Employment Advocate, Trainer and Keynote Speaker for over 25 years.
Visit www.pamelachatry.com or call her at 778-856-8970 for help in getting your business to its fullest potential.