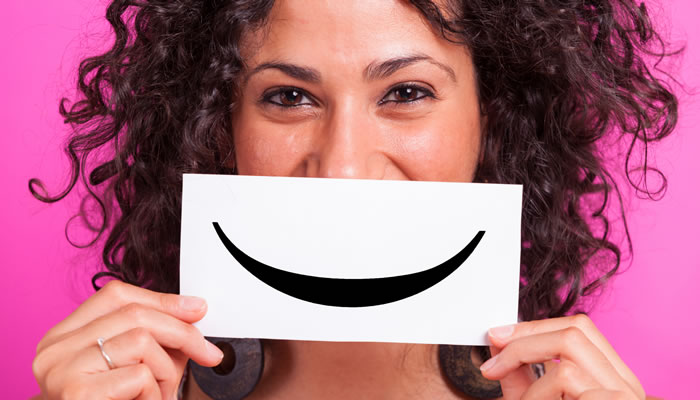 The ABC's of Business Basics Series: H is for Happiness
Do you remember Winnie the Pooh and his long-eared, gloomy, and very pessimistic donkey friend Eeyore?
Just like Eeyore, retail store owner Jane is always sad and gloomy. She may get up in the morning, put on her public face and go to work, but she is just going through the motions.
No longer happy with her role or contribution to her company, Jane is missing the fun and the excitement of growing a new company. She is also sure she is never going to get these feelings back.
Jane feels guilty for feeling this way.
She has built a highly successful retail business with 2 stores and revenues of $3M. Jane has set up online shopping, has a loyal clientele of over 5000 customers, and great staff.
Jane's staff love working for her, she trains them well, rewards them financially, and publicly applauds their efforts. She knows she should be happier.
Jane's employees are beginning to notice that she isn't the happy business owner she used to be. She is aware of this, and is afraid her moods will soon affect her staff.
So what's gone wrong?
For years, Jane had committed everything she had to building the business and now she is feeling wrapped up in the day-to-day and no longer enjoying the work.  She has lost sight of how valuable she is to her company and she is also so busy rewarding others, that she forgets to reward herself.
Do you ever feel like Eeyore (or Jane) in your business?
Here's 5 tips to help you love your job again:
Step away. Take an extended holiday.  Owners don't do this often enough. If you can't take an extended holiday, at the minimum take a regularly scheduled couple of weeks off.
Work with a business advisor/coach. Redefine your role as the owner and create a new vision for the company while establishing new and unique goals.
Pass work along. Remember, it will be new for someone else and can add interest to their job.
Find new projects. Free up time to research new projects or services, create new marketing, assess company performance, and get out into your community and build new relations.
Know what makes you happy and do more of it. Is it a weekly spa trip, a golf game, time with children?  Block out small blocks of time for personal reward.
If you are a business owner and find yourself feeling like Eeyore, give yourself a happiness check-up. Identify what you're missing, then create a plan that will give you reward and purpose.
Commit to you. You owe it to your staff and your customers to be happy. The money will naturally follow.
About the Author, Pamela Chatry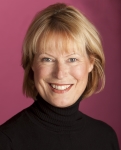 Do you work too hard? Is your business in chaos? If you are struggling with business issues, contact Pamela Chatry for a complimentary assessment. Pamela has been a trusted and highly respected Business Consultant, Mentor for Women in Business, Self-Employment Advocate, Trainer and Keynote Speaker for over 25 years.
Visit www.pamelachatry.com or call her at 778-856-8970 for help in getting your business to its fullest potential.