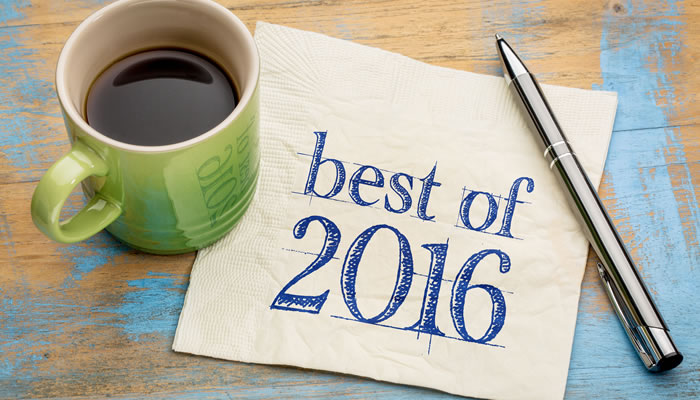 In 2016 we wrote many blog articles dedicated to helping entrepreneurs and small business owners learn how to get leads, drive sales, and boost profits.
While I always get excited from the feedback I get from our readers, there were several articles that really got a lot of buzz and shares.
Sharing @eVisionMedia's most popular blog articles from 2016 for entrepreneurs & Business owners
Click To Tweet
So I thought you might enjoy a replay of our best blog posts of the year.
Here's 15 stories that readers loved most!
Which are your favourite? I'd love a little feedback so feel free to comment below with your thoughts.
What would you like to learn about in 2017 to reach your business goals.  Give us your most pressing marketing, website or social media questions below and we'll write about them in the coming year!
To your success,
Susan Friesen
P.S. If you liked what you read here, you will want to sign up for my newsletter where you'll get notified every Tuesday of that day's blog post. Click here to also receive our free website guide: www.UltimateWebsiteGuide.ca
P.P.S. If you found this article helpful, please share it with your Twitter followers:
Here's @eVisionMedia's most popular blog articles for 2016. A great read for entrepreneurs!
Click To Tweet
About the Author, Susan Friesen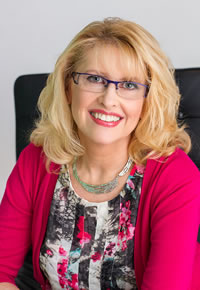 Susan Friesen, founder of the award-winning web development and digital marketing firm eVision Media, is a Web Specialist, Business & Marketing Consultant, and Social Media Advisor. She works with entrepreneurs who struggle with having the lack of knowledge, skill and support needed to create their online business presence.
As a result of working with Susan and her team, clients feel confident and relieved knowing their online marketing is in trustworthy and caring hands so they can focus on building their business with peace of mind at having a perfect support system in place to guide them every step of the way.
Visit www.ultimatewebsiteguide.ca and download your FREE "Ultimate Guide to Improving Your Website's Profitability - 10 Critical Questions You Must Ask to Get Maximum Results".