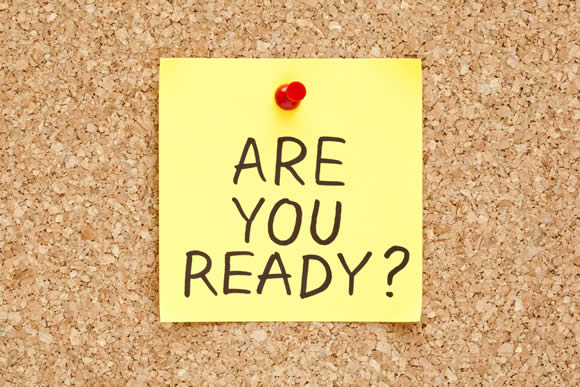 One of the All-Time Best Kept Secrets to getting comfortable with Closing.
If you've had any sales training at all then you have likely been told just how important it is to "Ask for the Sale"! You have probably been given a script and specific instructions on how to actually do the asking, as well.
So why do so many people continue to struggle with Asking for the Sale?
In this post I'm going to share why you need to literally ask for the sale and how this can significantly increase your sales closings. I'd also love to hear what you have to say on the topic.
I sure struggled when I started in Sales.
I remember feeling panicky during each sales appointment.
My voice would get quieter as I stumbled over my words.
The room would feel extremely hot and I would wonder if the prospect could tell how nervous I was. Eventually I would mumble a rather high pitched question, "Sound Good"?
Not a closing strategy that instilled much confidence in my prospects!
Being told, "don't worry, follow the script, it gets easier" did not alleviate my anxiety.
When it didn't get any easier, I felt like an impostor, incapable of being successful. The more I stressed, the worse things got. I even tried to convince myself that…
"Prospects who wanted to buy would let me know, Wouldn't they?"
Sound familiar? You are not alone.
The number of questions I am asked about overcoming the fear, resistance, and anxiety related to "Asking for the Sale" confirms the fact that getting a script and some "how to" instructions really isn't enough for most of us to get comfortable and be effective.
Learning WHY we need to "Ask for the Sale" along with the mechanics of how to ask, made all the difference in the world for me.
Unfortunately the Why continues to be one of the best kept secrets related to eliminating obstacles to Closing!
There are several reasons why we need to ask for the sale but discovering this particular truth aka "Alternative Selling Perspective" is the one that gave me permission, actually obligated me to start "Asking for the Sale" without any fear, resistance or anxiety!
*Prospects don't always know when it is Time to Buy*
We have all faced this awkward moment: Prospects are not buying because we keep talking and we keep talking because the prospects are not buying!
Quite simply, other people don't know when your presentation is over. They are waiting for you to finish in case you mention something of vital importance that could alter their decision to buy.
Give your Prospects a Clear Signal when it's Time and then LET them BUY!
Stop… Take a breath… Nod your head…
Confirm it's a good decision by saying, "It seems like a Good Fit"
Relax, make eye contact and Nod your head Yes
Maintain eye contact as you look to them for confirmation
Remain QUIET and Wait…wait as long as it takes for confirmation
Be very Clear, be QUIET and Wait… until they agree… then say "Congratulations!"
Hint: Practice being quiet while making eye contact with yourself in a mirror.
What is your biggest struggle to asking for the sale? Feel free to share your challenges or solutions below.
About the Author, Anne D. Johnson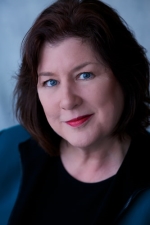 Anne Johnson, the Bold and Classy Selling Consultant has a genuine passion and natural talent for teaching everyone how to overcome their personal fear and resistance toward selling, close sales quickly without feeling pushy or aggressive, and truly thrive during challenging economic times.
Her compassion and interest in people from all walks of life, coupled with her experience working in a variety of business settings with entrepreneurs, business owners, executive leadership and sales teams from numerous industries has given her a keen insight, an ability to understand people, to know what they need to succeed, and the skills to provide Bold & Classy Selling Systems that really work!
Increase results and boost personal wealth by signing up for Anne's free MP3 download, "The 3 Secrets to Selling More Than You've Ever Sold Before".